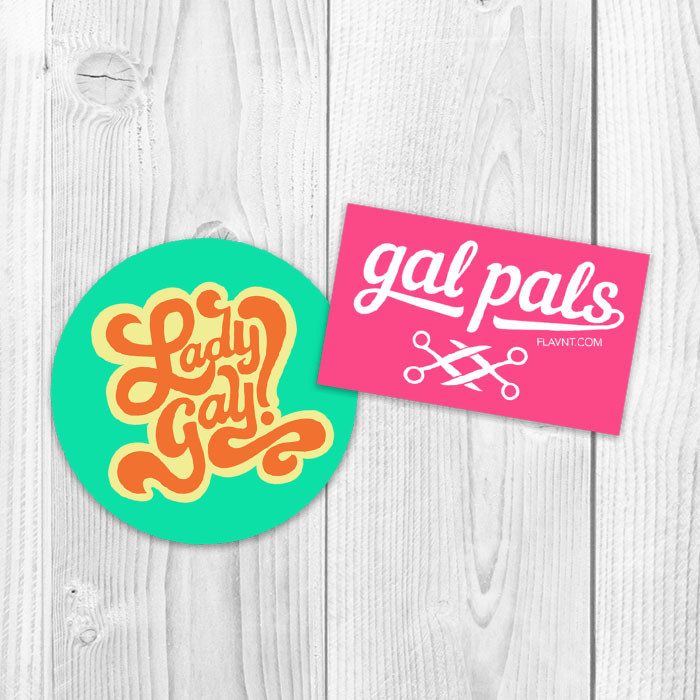 Lady Lovers Sticker Pack
We've paired up our 2 new wlw themed stickers into this sticker pack! You get both the Lady Gay and Gal Pals stickers for $3!
Lady Gay sticker is 2.5" green sticker and "Gal Pals" is 2.5" x 1.5" bright pink with white. All stickers are high quality vinyl.
You Might Also Like